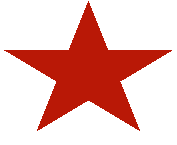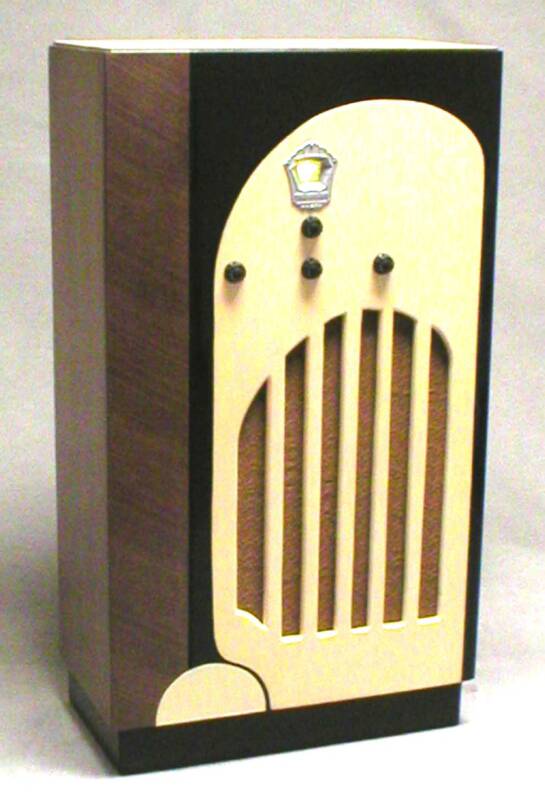 Midwest model F-10 

Console Radio

Circa 1934

This is an extremely rare radio that has received an extensive complete restoration.

Midwest Radio Corporation was located in Cincinnati, Ohio and made some of the most beautiful Art Deco inspired radio cabinets during the 1930's.

This particular example is possibly the only known survivor. The F-10 is one of the most sought-after Midwest designs.

The cabinet is a combination of Walnut, White Birch, Black Lacquer, and  Faux-Birch lacquer finishes.

The chassis has been fully restored and is equally beautiful.

You can be the only Art Deco enthusiast with one of these sitting in your living room!