Welcome to our world of DECOJAZZ. This site is dedicated to making available the restoration / preservation of original Art Deco furnishings to the  30's & 40's enthusiast. Our specialty is upholstered seating.

We also can provide some of the finest hand-crafted new furnishings that include, but is not limited to, beautifully upholstered furniture and accessories for the true streamlined art deco connoiseur.

Feel free to contact us via email with questions and order information.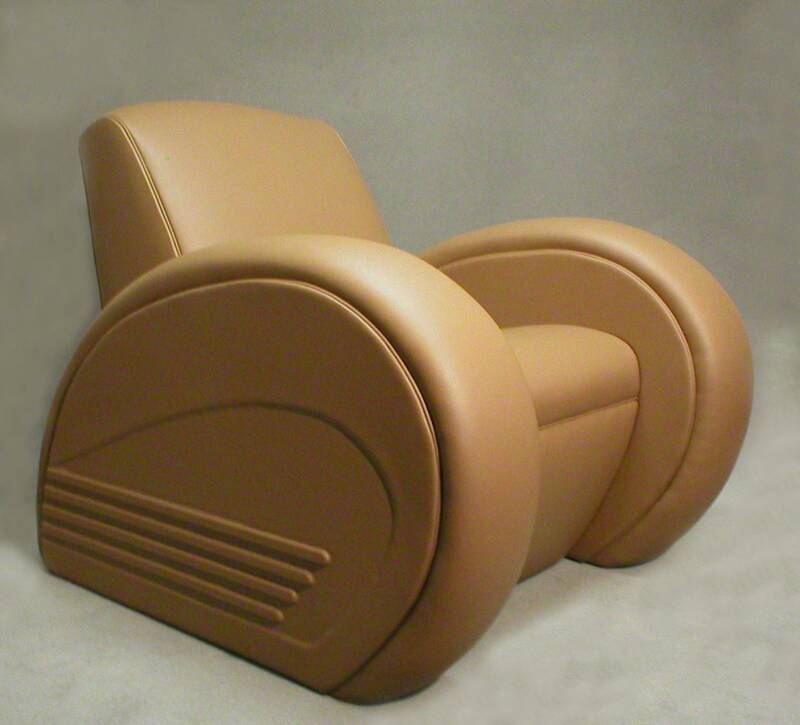 Click on image above for more information.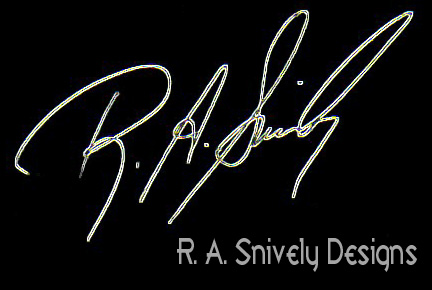 Exclusively designed by......